YOUR SHOP FOR INNOVATIVE MODERN MACHINERY FOR CORRUGATED CARDBOARD PACKAGES!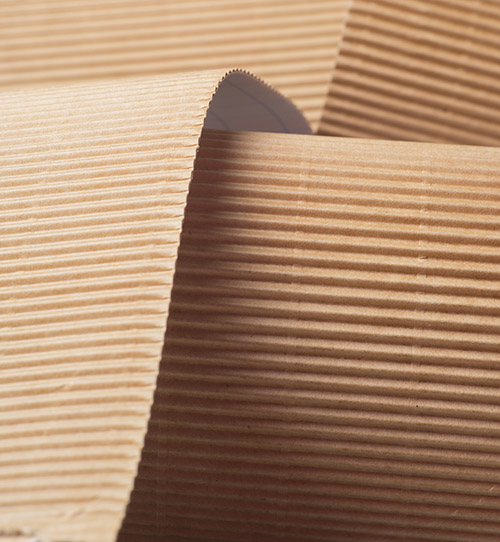 We have been working since 1992 with machinery and equipment for the packaging industry
A group with a tradition in providing products and services for the corrugated cardboard and related packaging industry, within the full range of equipment comprising the production process, from the papers to the most sophisticated packages and boxes.
A company focused on serving customers, aimed at helping them in the search for technological and conceptual solutions for their manufacturing plants, studying their profile and providing the most appropriate equipment for each case, working with internationally trusted manufacturers and suppliers at the highest technological and logistics standards.
Headquartered in Jundiaí, a strategic point in the São Paulo – Campinas industrial axis, where we have administrative offices and warehouses, we are at your disposal at any time. We are and will always be open to hearing from you.
Support in the installation of new equipment, as well as on-site and remote technical interventions on equipment in use.
Technical training programs via courses and workshops with internationally renowned instructors.
Specific training for equipment installed at the plant, after start-up, on the purposes of maintenance and operation, always in touch with the manufacturer.
Projects for handling material systems – receiving, inventory, dispatch.
Projects for removal and handling of scrap and waste material.
Development of material handling solutions using integrated robotic systems.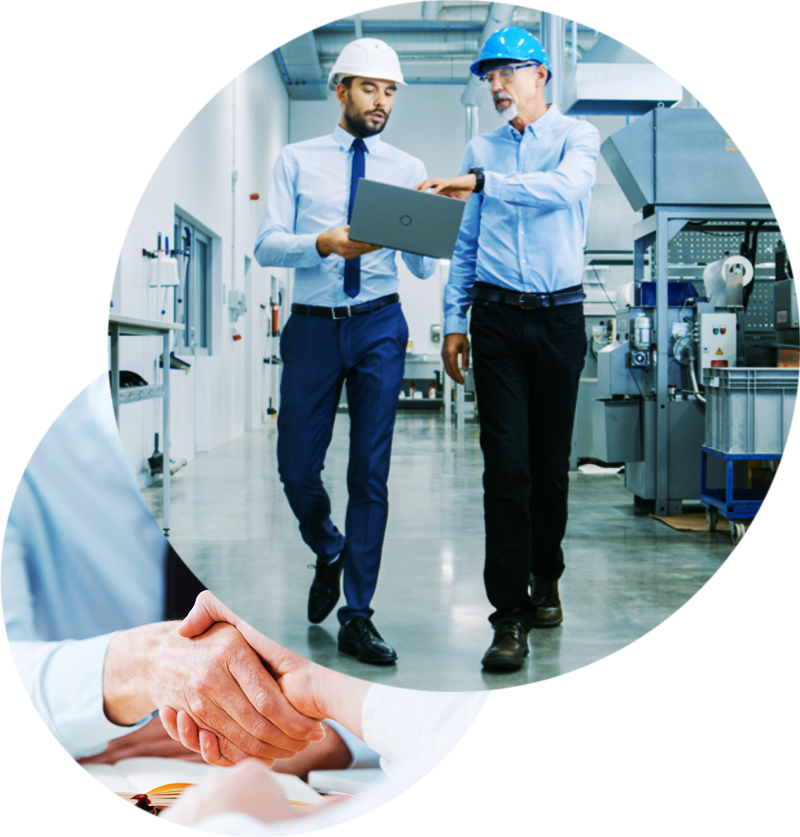 CORRUGATOR COURSE IDK CORRUGATOR
Scheduled dates:
April 13-16, 2021
What course are you looking for?
Here you can find the entire content of the courses made available by Connect Brasil.
Here you can find the best equipment
From basic equipment to sophisticated machinery in technology for manufacturing paper, paperboard and cardboard, as well as respective corrugated and microcorrugated cardboard and paperboard packages and boxes.
Complete corrugators and their component units (single facers, double facer, glue units, slitter-scorers, cut-off, splicers, down-stackers, etc).
Automated material handling systems (roller and conveyor system).
Equipment for automatic infeeding and automated outfeed for conversion machines.
Robotic systems for infeeding, unitizing and palletizing finished loads.
Flexo-folder-gluer machines (printers, folder and gluers).
Corrugating rolls for corrugating line single facers and anilox rolls for conversion machines.
Flexo printer rotary die cutters.
Printer flatbed die cutters.
Printer-Slotter machines
Specialty Folder Gluers (high-speed folder-gluers for cardboard and paperboard).
Laminating machines.
Strapping, unitizing and stretch-wrapping systems.
Trim, scrap and waste collection/removal and handling systems.
Shredders and balers.
Glue and starch production units.
Samplemakers.
Spare parts and consumables for all the equipment supplied.
Knives (circular and for slotter) with the highest quality and precision.
Equipment monitoring systems, with data analysis and collection.
Precise counting devices for stacked boards, by image, with integration to plant equipment and systems.
Technological improvements to modernize and increase the capacity of existing lines.
The most interesting technological and conceptual innovations.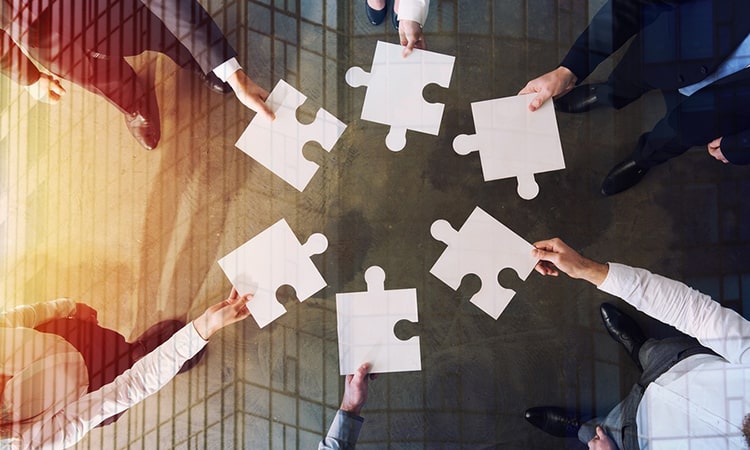 Engineers with industrial experience are not hard to find, they are hard to recruit because they have so many options and opportunities. It is not too far from the truth to say that a good electrical engineer with three to five years of paper mill experience can get a...
Connect Brasil Ltda.
Av. Brig. Faria Lima, 1811 – 9º. andar – Conj. 918
Bairro Jardim Paulistano – São Paulo – SP
CEP: 01452-001
Telefone: +55 (11) 4280-9351
E-mail: info@connectbrasil.net
Questions and Suggestions